Smoke exhaust/control dampers
New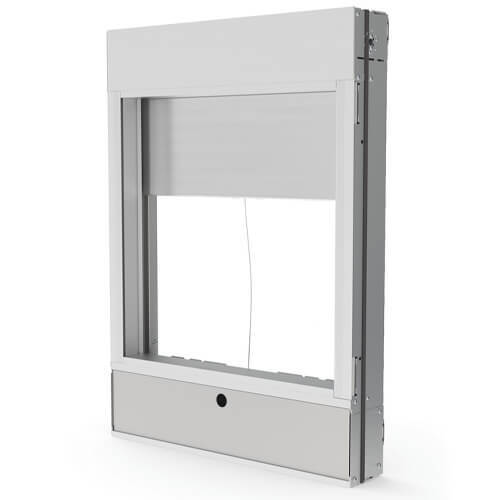 Passage
The PASSAGE is an innovative remote smoke control damper allowing complete freedom with regard to dimensions of smoke control shafts. The net passage is infinitely adjustable so that required flow rates and/or air speeds can be set as required at the yard.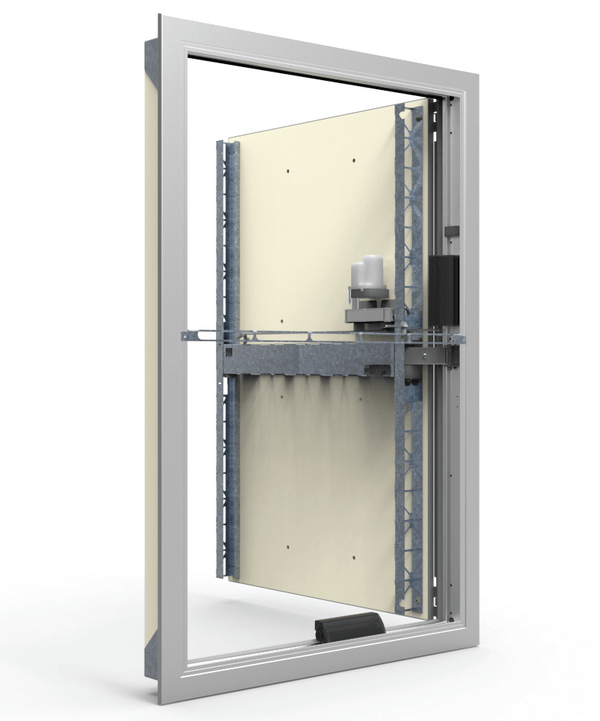 Avantage ME
Smoke evacuation shutters and dampers are suitable for use in ventilating protected lobbies, venting to shafts either naturally or mechanically.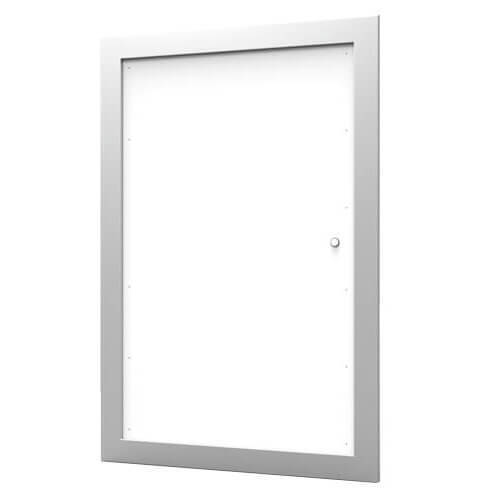 Kamouflage
Smoke evacuation shutter with an aesthetic finish as well as a high air-tightness and thermal and acoustic insulation. Its plasterboard panel replaces the finishing grill and enables a decorative finish to be applied to match the adjacent wall finish.